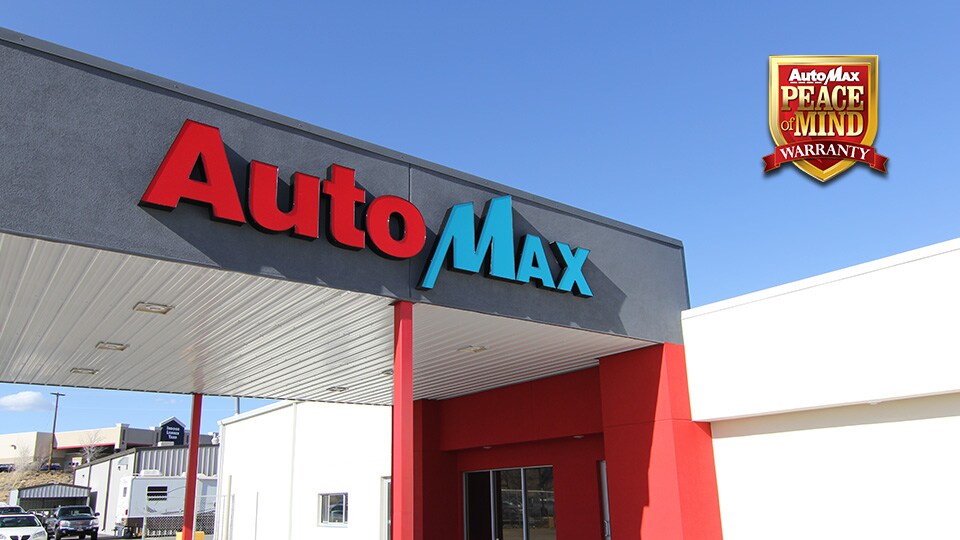 From perfect credit to poor credit, AutoMax is the right choice for you.
AutoMax has a relationship with over 50 local and national banks, which means that whether you have perfect credit, or extremely rough credit, you can rest easy knowing that we shop the banks on your behalf to make sure you get the best interest rate possible.
You no longer need to wait in line at your bank or credit union to apply for an auto loan. You can apply now from the comfort of your own home using our 100% secure online credit application. Prefer to use a particular bank? No problem, just indicate your preferred bank in your application and we'll be happy to accommodate. Secure Online Application.
Find Your Car Loan Solutions at Automax Auto Superstore of Farmington, New Mexico
Obtaining a customized car loan or lease in the Farmington, Albuquerque, Durango, Cortez, and Gallup areas has never been easier. The Automax Auto Superstore finance team will work to get you the lowest rates possible, and a pay-off period that works comfortably with your individual budget.
To learn more about our financing options for used Dodge, Toyota, Chevrolet, Jeep and Ford models and more, contact Automax Truck & Car Center today. Or, visit us in person at 5220 East Main Street Farmington, New Mexico.